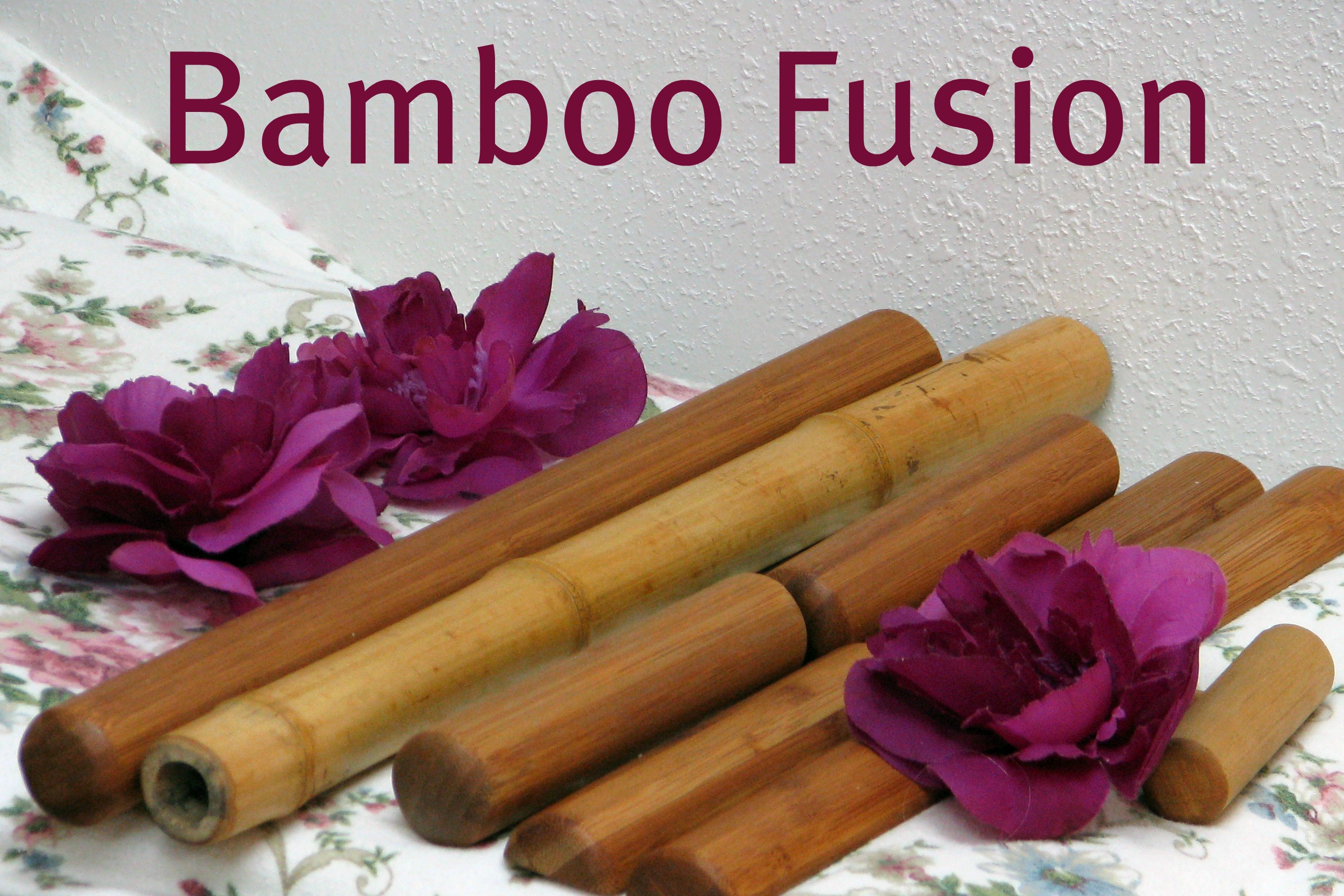 Investing in massage is an investment in your health.
Massage has been found to improve circulation, joint range-of-motion and flexibility. It can reduce many common ailments such as stress, muscle tightness, aches and pains - even anxiety and depression. It helps your immune system and an one hour massage has the same benefits on the body as a good nights sleep.
A variety of services are offered to meet each client's individual needs:
Swedish Massage is a relaxation massage.
Reflexology of feet and hands help the whole body.
Prenatal massage addresses the stresses put on the body by carrying a baby.
Deep Tissue and Trigger Point Therapy address specific problems such as shoulder, back, and carpal tunnel issues. Myofascial Release loosens the fascial restrictions that limit range of motion.
Raindrop Therapy uses aromatherapy to help boost the immune system and balance the body.
Bamboo Fusion provides a painless deep tissue massage.
Not sure what treatment is right for you? Call or text 618-791-7406 or email at bethann2us@gmail.com, and I'll help you decide which bodywork option is best for you! Sessions are by appointment only.
Prices:
$44 for 30 minutes;
$75 for 60 minutes;
$100 for 90 minutes.
Gift Certificates are available.
Payment by cash, Visa, or Mastercard accepted.